US Army Air corps / WW2/ Stamp Album COMPLETE RARE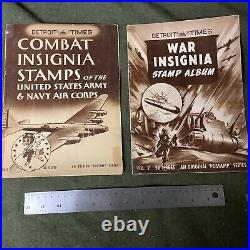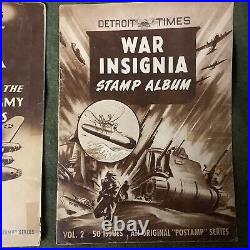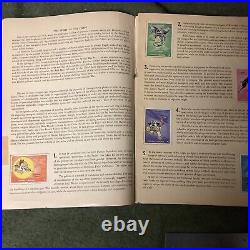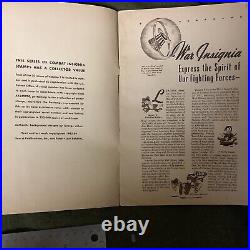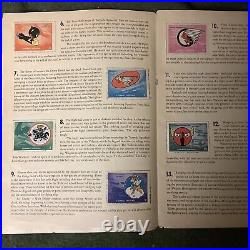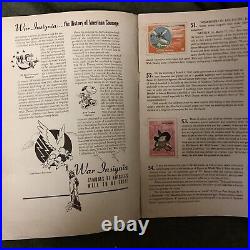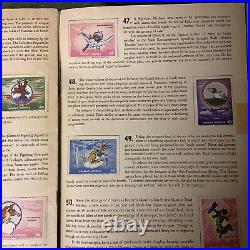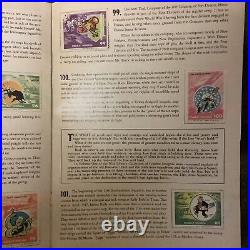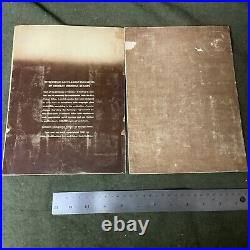 Vintage/ Rare - WW2 approx 1942 to 1945. #51 to 101 in the second book (Volume #2). Absolutely beautiful condition for being almost 80 years old!
A true " Must Have" for both " Stamp Collections " and " WW2 -History Collection ". These are getting to be EXTREMELY hard to find.. And even more so with ALL Stamps included!